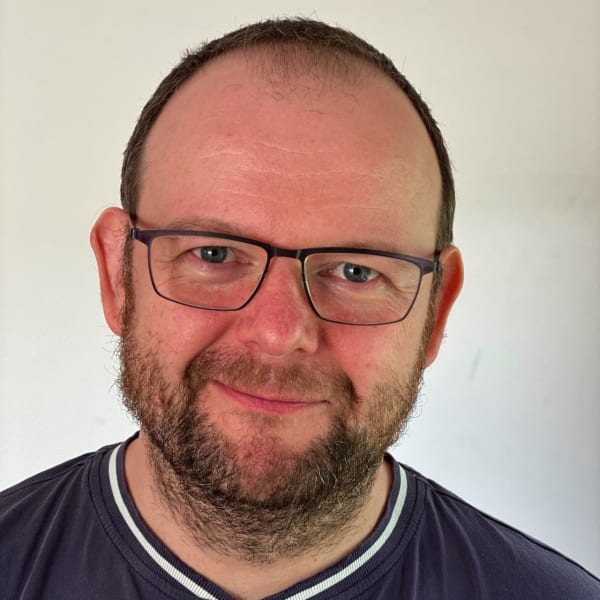 I help leaders co-develop with their people a customer-centric collaborative culture
Transforming an organisation is like fixing a plane in mid-air. I help leaders develop their business through empowering their staff and focusing on their customers. I help them co-design and implement the learning organisation that will allow them to face the future.

Every organisation is different. This approach builds on the organisation specificities. We do not impose; we co-create. We do what is needed and not more. We ingrain the values and principles through new behaviours so that the organisation becomes self-sustaining and self-adapting. We continuously pay attention to what makes high-performing teams: psychological safety, dependability, structure & clarity, meaning, and impact.
Throughout my work, I coach, facilitate, mentor, and train individuals and teams to help them become the best versions of themselves.
My Toolbox:
Change leadership/management

Coaching
Lean/Agile, DevOps
Lean Startup

Design Thinking & Design Sprints
Management 3.0
Applied Multiple Intelligences
Gamification, Serious Games, LEGO® SERIOUS PLAY®